Optimist Boat Launching Dolly
Launching Dolly for Sailboats Such as Optimist, OPti


FREE SHIPPING ON OPTIMIST DOLLIES*
*within the 48 USA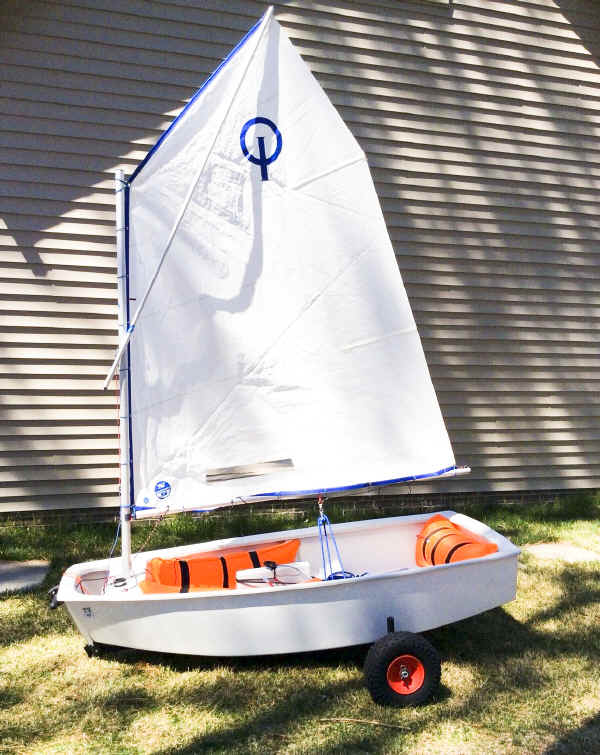 The Optimist Sailboat Launching Dolly makes it easy to launch, retrieve, move or store your boat. Easily assembled, the dolly can be car-topped or broken down for auto trunk storage. Made of lightweight aluminum, the average shipping weight is only 28 lbs.
Dynamic Opti Dolly with Standard Wheels is 295.00


FREE Shipping

in 48 USA
Scroll Down the Page for Details, and Pricing

Dynamic Dolly Model 16001 for Optimist Sailboat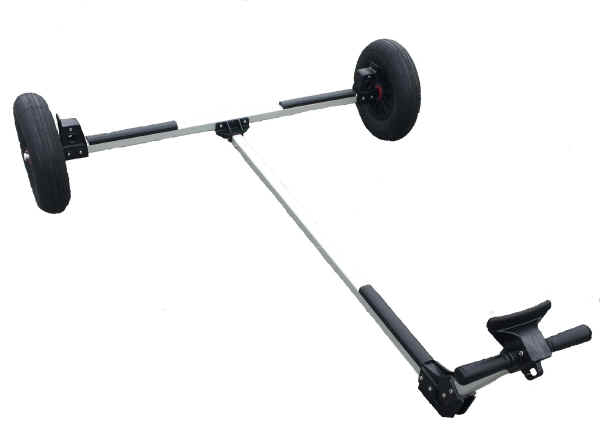 Dynamic Opti Sailboat Launching Dolly has 16" X 4" Wheels
Note the special brackets by the wheels - these allow easy storage of the Optimist upside down to keep rain out of the hull. Will carry boat upright or upside down.
Seitech Dolly Model 6-05649 for Optimist Sailboat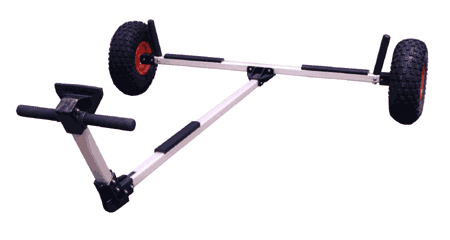 Seitech Opti Sailboat Launching Dolly has 14" x 5" Wheels
PRICES
| | |
| --- | --- |
| Dynamic Dolly for Optimist Sailboat | 295.00 + FREE Shipping * |
| Seitech Dolly for Optimist Sailboat | Not Available |
*within the 48 USA
FREE SHIPPING ON OPTIMIST DOLLIES*
*within the 48 USA